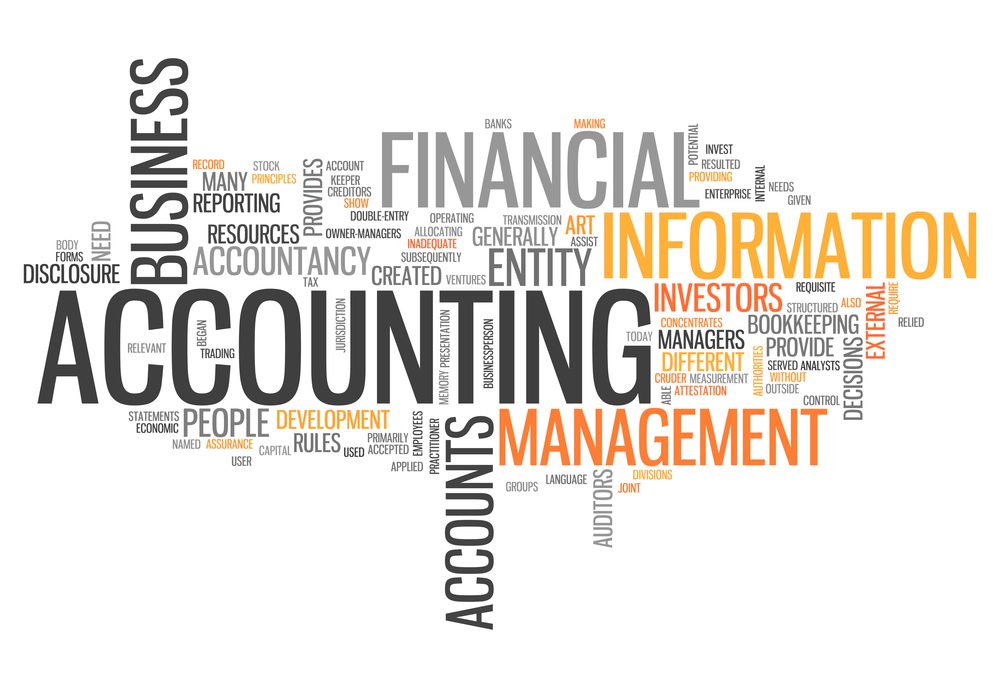 Here are the typical business phases we have seen after 30 years as Software Accounting Consultants: There can be overlaps but these are the general phases.
Startup Phase – Box of Receipts, check register, no payroll, sole proprietor, no financial statements, run the business out of a check book, only indication of financial success is by checking account bank balance, federal tax returns are done either by sole proprietor or CPA.
They are usually are not aware of tax laws and need help from professional. Sometimes manual input of receipts into electronic accounting system or into Excel. Can be 1st couple of years of business or lifetime of business. Normally no bank loans, any financing is done with Credit Cards or personal credit.
Small Business: 2-10 employees, 1-5 million in sales revenue. 1-2 accounting users. Has need for at least an entry level accounting system such as QuickBooks, Sage-50 (formally Peachtree) or some other. S-Corp or Sole Proprietor. The accounting system usually handles General Ledger Financial, Accounts Receivable (invoices to customers), Accounts Payable (bill paying), Payroll or outsourced Payroll. Other functions such as Customer Relationship Management, Inventory, and Shipping are usually handled either manually or in some other way or other system that is not integrated.
 Mid-Market: 10-50 employees, 5-15 million in Sales Revenue, 5-10 Accounting Users. Multi-Location, Multi-Division, Multi-Branch or Company. At this point the company has outgrowing the entry level accounting systems and all the manual processes, needs a robust integrated ERP system such as Acumatica ERP, Sage-100 (formally MAS90), Microsoft-Great Plains, SAP Business One. The ERP's are integrated General Ledger, Accounts Payable, Accounts Receivable, Distribution (Sales Orders, Purchase Orders, and Inventory), Manufacturing, and Customer Relationship Management. Other vertical add-on products can be available such as things like Property Management, Retail Point of Sale, EDI (companies that sell to larger retailers such as Walmart, Lowes, Home Depot, JC Penny), Construction (Job-Cost, Project Management), etc.
Enterprise Level: 75-500 employees, 20-50 million in Sales Revenue, 15-75 Accounting Users. Multi-Location, Multi-Division, Multi-Continent and Country. These companies are past entry level systems even in most cases Mid-Market Systems and looking to make investments into their company that will help it grow, increase sales, customer satisfaction, and efficiency.
Web Based and Browser Based ERP software model. These are the typical way Accounting Software can be purchased:
Software can be purchased as a one-time license fee with ongoing Maintenance/Support.
Software can be purchase as a subscription model, with ongoing monthly payment (like renting a condo as opposed to purchasing). In this case the client provides the Computer Infrastructure.
Software can be purchase as a service from the Software Vendor termed SAAS where all Infrastructure and software is provided by Software Vendor. Client pays a yearly fee, and just needs to access the application from a Web Browser such as Internet Explorer, Google Chrome, Firefox, etc.
Specialties:
Sage 100 ERP (formally Sage MAS90/200), Acumatica ERP, Abila MIP Fund Accounting, Abila Grant Management, QuickBooks.
Tags: MAS 90, MAS 200, Sage 100 ERP, SAAS, Acumatica ERP, Accounting Systems, ERP Systems, ERP Consultant.