We are happy to be business partners with Acumatica, recently Acumatica has announced the Release of Acumatica 2018 R1 with New Product Editions | Acumatica Cloud ERP. For further information Acumatica 2018 R1 announcement.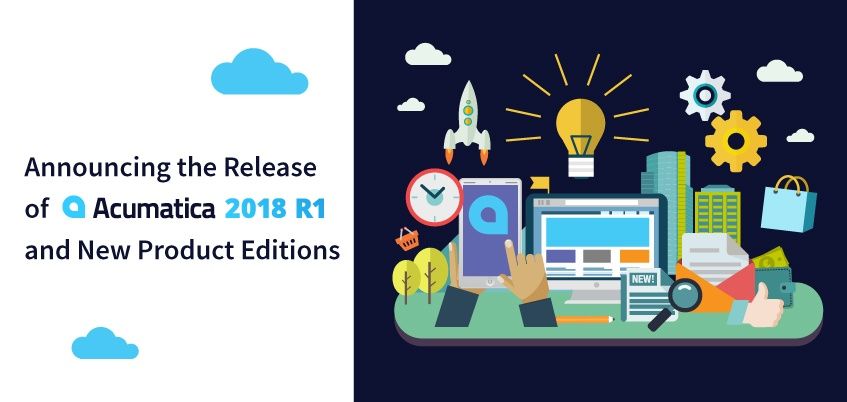 We hope this was helpful. We are very excited about Acumatica Cloud ERP . If you have any questions, please contact us, call 760-618-1395 or email us at info@caserv.com and we will be happy to help.
Mike Renner:  Partner of WAC Solution Partners, an Acumatica Certified Consultant and support provider based in Indio, CA.
Mike is an expert on ERP and fund accounting and supports Acumatica Cloud ERP, Abila Fund Accounting and Sage 100 ERP with over 25 years in the accounting software industry. Mike is also a Certified Trainer and a recognized leader in the design, implementation and support of ERP systems, including Sage.
Specialties:  Acumatica Cloud ERP, Sage 100Cloud (formerly Sage MAS90 / MAS200), Abila MIP Fund Accounting™, QuickBooks Pro Advisor