WAC Solution Partners Success Stories
As providers of accounting software, implementation and support, we offer a wide range of solutions. Especially relevant is that these solutions are designed to fit businesses and non-profits of all sizes. Our combination of products and services allow you to better manage your accounting. Therefore giving you the ability to make insightful decisions about your company's future.
EXPERTISE WITH LOCAL ROOTS AND NATIONAL REACH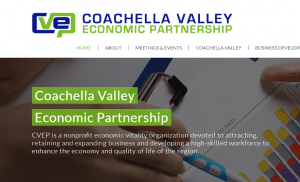 This is a success story that embraced persistence, partnership and always working with and looking out for our customers best interest.
We are very involved with the Coachella Valley business community. Therefore, in 2014, a local CPA named Kelli Cox, was working with CVEP on their financial statements. CVEP had laid off their Controller. Kelli didn't have time to do many of the accounting tasks they were requiring.  However, she knew we were Abila MIP Fund Accounting™ Certified Consultants and brought us in to meet with Lesa Bodnar, Chief of Staff of CVEP.
Read More – Success Story about CVEP and Abila MIP Fund Accounting™
---
SUCCESS STORY ABOUT CASCADE CHRISTIAN SCHOOL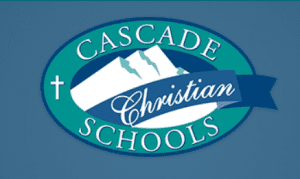 Right before the new school year was to begin, Cascade Christian Schools had a serious hardware issue arise. Consequently, this caused some turmoil and required some quick decisions to be made. The schools main office server crashed and burned (not literally). Prior to the crash, Cascade knew they were using outdated and unsupported software. They knew it was cumbersome and the threat of an issue with it was inevitable.
Read More About The Success Story at Cascade Christian Schools
---
TIME TO RE-EVALUATE ABILA MIP FUND ACCOUNTING SOFTWARE AND SEEK OUT A NONPROFIT ACCOUNTING SOFTWARE CONSULTANT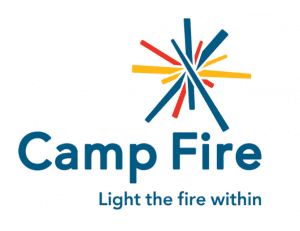 Camp Fire USA Orca Council started searching for a business software provider. They needed one who could support and train their employees to best use their non-profit accounting software. Debbie Padden, Board President at Camp Fire USA Orca Council explained: "After doing our research, we approached Mike Renner at WAC Solution Partners. This was because of the knowledge, tools and expertise his organization could provide to support our organization."
Mike Renner at WAC confirmed that Abila MIP Fund Accounting™ Software was a good fit.  As a result, Camp Fire USA implement the system to:
plan and manage budgets
maximize grants
and produce accurate customized reports in minutes.
Read More about the Camp Fire Council
---
SUMMARY OF CHALLENGES FACING NONPROFIT ACCOUNTANTS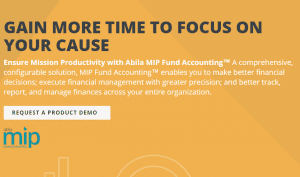 Recently had the chance to visit the National Offices of Abila, the Software Publishers of MIP Fund Accounting™,  and MIP Advance™.
There are many new trends in the Non-Profit world and so we sat down and discussed some of them. This took place  with Abila Executives as well as Angela Siefkes Senior Manager, Partner Marketing and Programs.
Angela took the time to write a very nice blog about the Challenges Facing Nonprofit Accountants. As a result, the information I gave her as well Abila had the information needed to make a video clip. The result is a video that highlights the main points.
The original Blog can be found by clicking the below link.  Watch the video.
---
"We help growing nonprofits with their accounting needs from finding the right software to services, implementation and support. Therefore, we are an Abila MIP Fund Accounting™ and QuickBooks Authorized Partner"