Many of our Sage 100 customers own Sage CRM as part of the integrated platform that can integrate with Sage 100 or run stand alone. WAC Solution Partners has expertise in Sage CRM and can assist you as needed. Several people asked about Sage CRM recently and below is a simple picture explanation as well have attached a what's new video link at the bottom of this page from Sage that explains some of the new features of Sage CRM in detail.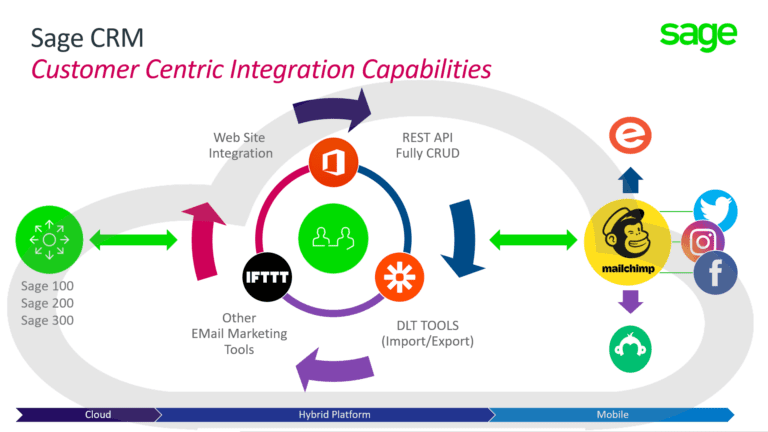 If you have questions please contact us at
www.caserv.com
 or 760-618-1395.
 Please stay tuned for more helpful Sage 100 ERP tips!