Accounting Software Support
WAC Solution Partners – Palm Desert Support
Your accounting system is the cornerstone of your business, and essential to your success. Our Support Plans provide you with the technical expertise you need to keep your accounting system running smoothly.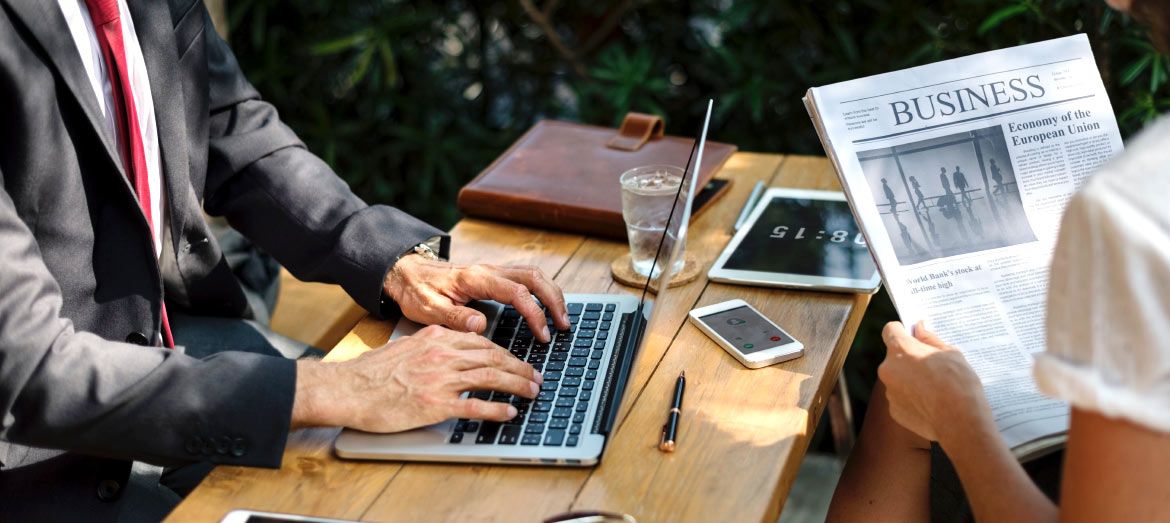 Accounting software support is our specialty! We provide direct support to clients either in person or online. In addition, we train and support you throughout. Our services allow for:
Training  – We will troubleshoot technical issues within the application. In addition we will work with you to identify and resolve any accounting issues.
We will also conduct training sessions on the use of those systems.
Provide accounting consultation to our small business clients.
Recommend changes that will allow your to more fully use your ERP solutions.
How Else Can We Help You With Your Accounting Software Support?
We will analyze your current accounting processes and make recommendations for changes to better use our applications
Assist you with  creating and maintaining application manuals and reference materials
Give ongoing training as your skills progress
Support the development and implementation of software upgrades
Demonstrate applications to key customer prospects as required
Ensure your questions and challenges are effectively answered
What is our experience and knowledge when it comes to Accounting software support
Expert in accounting principles and software applications
Experience with job costing analysis
Problem solving and solution facilitation
Attention to detail
Integrity
Pride, passion and commitment
Thank you for your interest in WAC Solution Partners – Palm Desert. You can reach us by calling us at 760-618-1395, or emailing at info@caserv.com  We look forward to talking to you soon!